Experience
Success Team Manager
since May 2023
Leading global teams focused on Mid-Market accounts.
Customer Success Team Lead
Jan 2022 - May 2023
Led a team of CSMs in the Americas region while managing a book of 40+ strategic customers. Developed automations to monitor and increase team performance. Led migration from Vitally to Planhat
Customer Success Manager
Apr 2021 - Jan 2022
Managed a book of 50+ customers. Refactored customer Health Score. Revamped team documentation
Growth Operations Manager
Feb 2020 - Feb 2021
Headed the Growth & Revenue Operations, Customer Success, and Customer Intelligence functions. Built growth stack and DXP from scratch. Supported Series A fundraising efforts.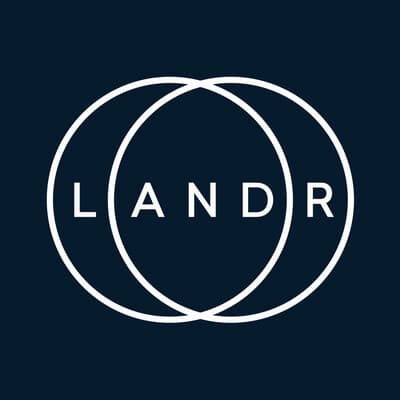 LANDR
Montréal, QC (Canada)
Growth Architect
Oct 2019 - Feb 2020
Growth strategies definition, execution, and optimization. Technical lead for the Customer Experience & Monetization team. Accountable for systems delivering over 10M emails and 12M in-app messages.
Customer Success Manager
May 2019 - Oct 2019
Automated content creation and localization. Deployed predictive churn campaigns based on ML predictions.
Customer Success Specialist
Aug 2018 - Apr 2019
Revamped all customer journeys interactions. Migrated from an outdated stack to Customer.io. Built documentation for the team.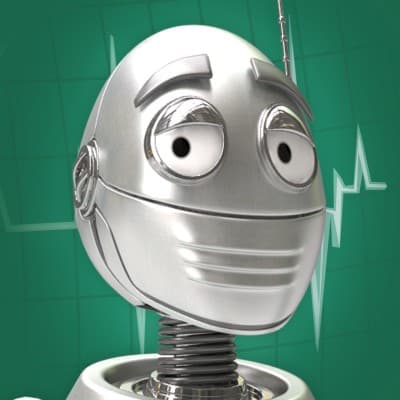 RobotShop
Mirabel, QC (Canada)
Community Manager
May 2017 - Aug 2018
Headed efforts to build a community platform. Managed social media and email marketing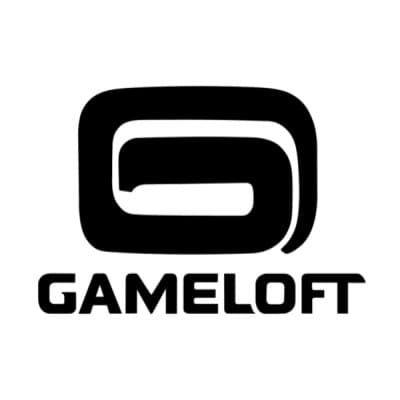 Gameloft
Montréal, QC (Canada)
Product Marketing Manager
May 2016 - Apr 2017
Led marketing efforts on multi-million dollars games. Managed partnerships with Apple, Google, Microsoft, and licensors. Kickstarted AppStore Optimization efforts.
Community Manager
Oct 2014 - May 2016
Managed social media, developed wikis, spearheaded streaming programs leading to a featuring on Twitch's homepage, grew email lists to over 500k subscribers.
Affiliations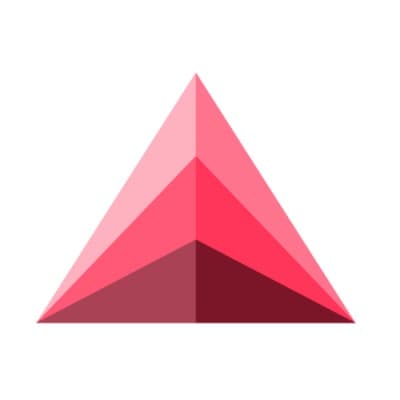 Pavilion
Associate Chapter Head
Nov 2020 - Jan 2023
Education & Certifications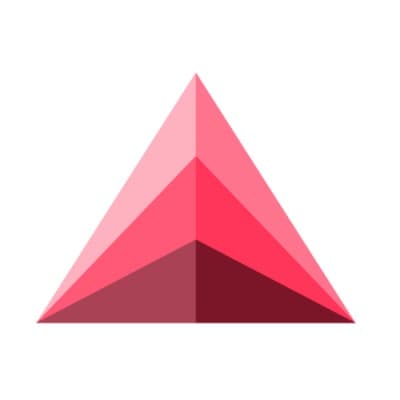 Chief Customer Officer (CCO) School

Revenue Growth Architecture School
Winning by Design
since Jul 2021

Certified Incident Responder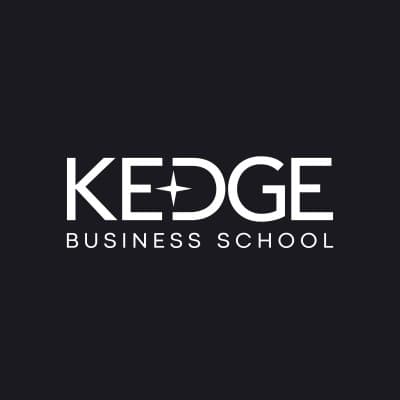 M.Sc Marketing & Management
KEDGE Business School
Sep 2011 - Jul 2014
Skills
Customer.io
Segment
Planhat
Mixpanel
Amplitude
Vitally
Vercel
Zapier
Notion
Next
Tailwind
git
REST API
HTML
CSS
React
JavaScript
GraphQL